We've gathered a list of the 6 best music documentaries about guitar players you can watch on Netflix. These inspiring films contain performances that are unique and as essential to understanding these artists as any of their records, exposing their vision, reality and struggles in exclusive footage. Prepare to feel a mix of emotions watching your favorite musicians from a different perspective.

1. It Might Get Loud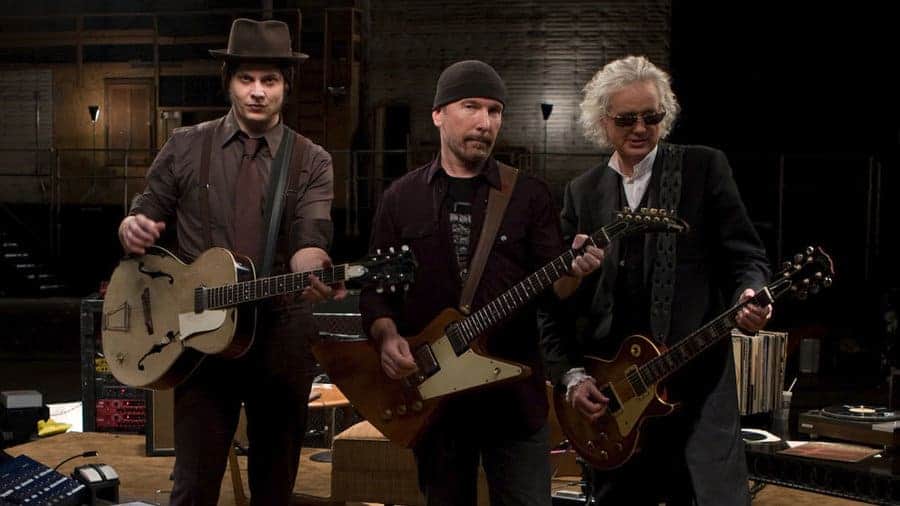 The encounter between the guitarists of Led Zeppelin, U2 and The White Stripes lead this amazing documentary on the electric guitar from their point of view, history, philosophy and their completely different styles. A reunion of three different generations of guitarists, where the passion for music is clear in the dialogues and memories. This documentary is a must-see for any guitarist or music enthusiast.
2. Metallica: Some Kind Of Monster
A courageous and transparent documentary that shows the band through the three most turbulent years of their long career. The documentary exposes their battle through addiction, lineup changes, fan backlash, personal turmoil and consequently, the near-disintegration of the group during the making of their "St. Anger" album.

3. Searching for Sugar Man
This Oscar-winning documentary tells the almost unbelievable story of a Mexican-American songwriter whose two early 70's albums bombed in America, but who ended up finding a huge audience in Apartheid-era South Africa. If you've never heard of Sixto Rodriguez, this documentary is an inspiring and moving introduction to this humble and talented man.

4. George Harrison: Living in the Material World
This is the deepest documentary about George Harrison, directed by Martin Scorsese, the film brings extreme attention to detail, approaching from the frustration of not having more of his songs included in the albums to his involvement with Eastern spiritual philosophy, love affairs and his successful after-Beatles career.

5. History Of The Eagles
The Emmy-winning music documentary explores the colorful history of iconic US rock band The Eagles. The movie brings nostalgia and the honest truth of the band musical path, including the highs as the great songs and sold out concerts, but also the lows, the friction between members of the band, problems with substance abuse, and struggles for control.

6. Keith Richards: Under the Influence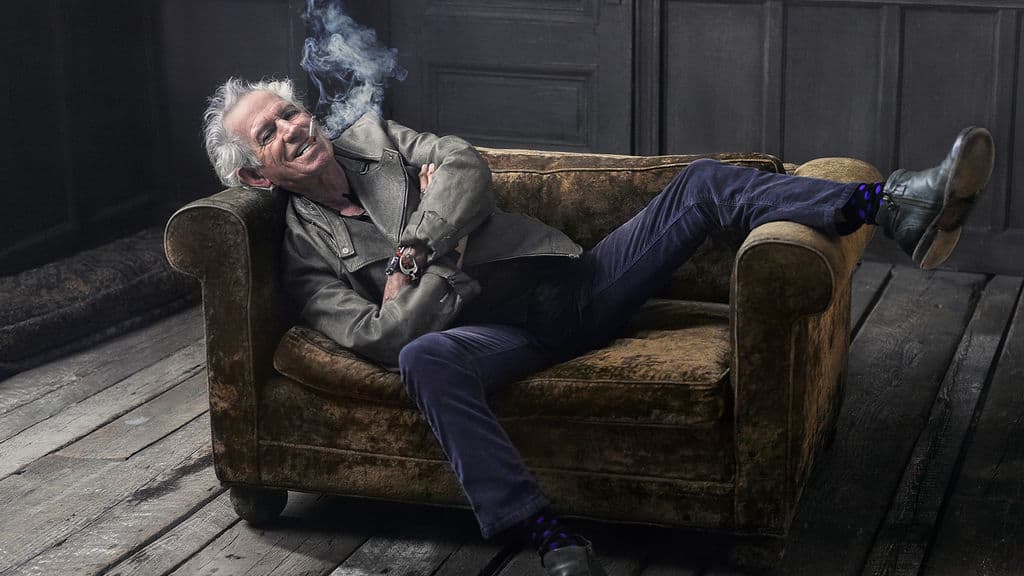 The Netflix Original documentary has Keith Richards talking about what made him get back into the studio with a solo album and his influences on it. The documentary follows the guitarist while touring with The Rolling Stones on their 2015 tour. Furthermore, it covers the preparation of his solo album Crosseyed Heart.

This is our list of best music documentaries you can watch on Netflix. Have you watched any of these documentaries? Tell us what is the best music documentary you have ever watched.