This July: Compose a song, play an instant Billie Eilish classic, and get the best sound out of your guitar all with Fretello.
Compose a Song Step-by-Step
You know that song you've always wanted to write? Well, in the newest Learn Path level, you'll finally bring it to life. How? By discovering new chord combinations and exciting rhythmic variations for both chorus and verses.
To start composing, unlock Level 18: Write a Song II.
Play Billie Eilish Smash Hit
The party may be over for Billie, but it's just beginning on Fretello! Find a beginner-friendly version of 'when the party's over' by Ms. Eilish on the Play Tab.
Want a refresher on how it sounds? Check out Sophie Lloyd's play-through on our YouTube channel before you begin.
Tune to Perfection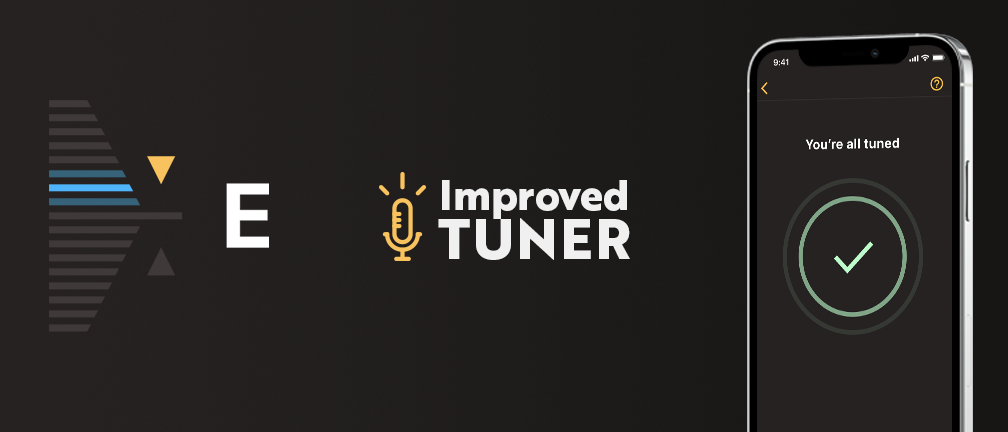 We've upgraded your in-app tuner so it's quicker and more accurate. This means you'll get the best sound out of your guitar, wherever you are.
---
Playing guitar isn't about unlocking any hidden talents. Anyone can become a proficient guitarist. By practicing with us as little as 20 minutes a day you'll be able to:
Express yourself through music
Play the songs you love
Master your instrument
Stop playing the same 3 riffs for all eternity