This month, we're championing the power of eighth rests, music theory, and iconic emo rock anthems.
Silence is golden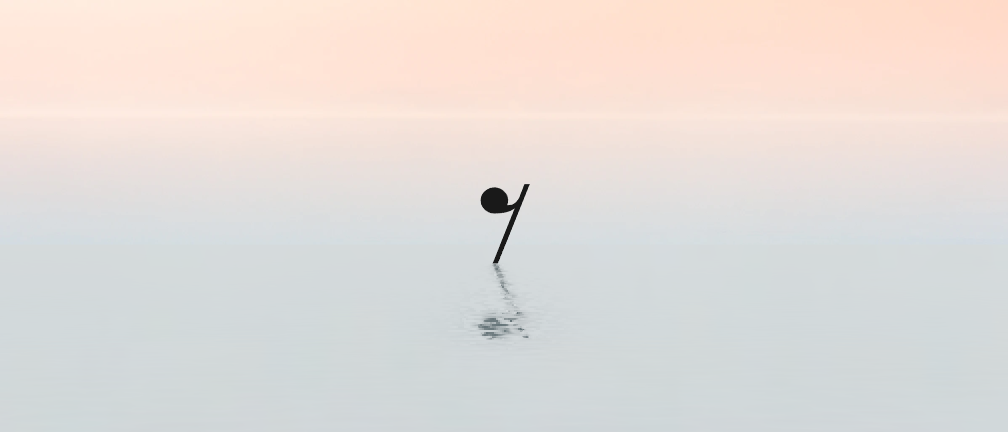 We know that often, silence speaks volumes.
So, in our latest Learn Path upgrade, you'll learn how to use eighth rests to create more impactful pauses while playing.
Ready to add greater rhythmic versatility to the way you play? Then you'll find this exciting new lesson in Level 16 of the Learn Path.
Tip of the month
Getting to grips with music theory gives you a greater understanding of how music works.
By understanding the language of music, you can experience greater creative freedom when you play.
Remember: Theory is a tool, not a prison.
Want more tips? Then head on over to our Instagram for more.
Play an emo anthem
Hide the eyeliner!
We're going full-on emo with our latest in-app song: 'Rip Out the Wings of a Butterfly' by HIM.
Let Sophie Lloyd show you how to play this legendary riff on our YouTube channel before learning it in our 'Play' tab.
---
Playing guitar isn't about unlocking any hidden talents. Anyone can become a proficient guitarist. By practicing with us as little as 20 minutes a day you'll be able to:
Express yourself through music
Play the songs you love
Master your instrument
Stop playing the same 3 riffs for all eternity