September brings several exciting announcements—from our revitalized Learn Path to the release of Sophie Lloyd's charged up new single, plus some intriguing Fretello × Huawei news—so let's jump right in!
Restart Your Guitar Journey This September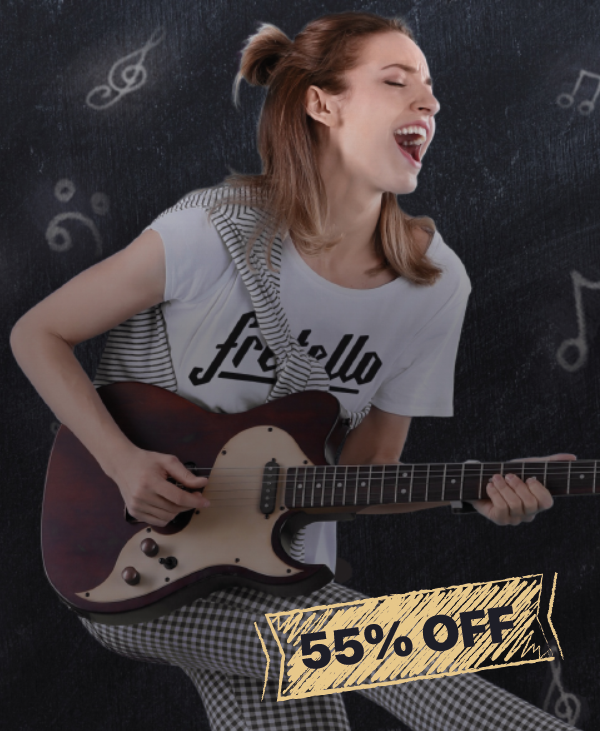 Have you been looking for the perfect reason to hit refresh and shake off your guitar-playing rust while going back to school? Don't fret, we've got you covered: our Restart Playing Guitar course is exactly what you need to hit the ground running. Check it out!
Leveled-up Learn Path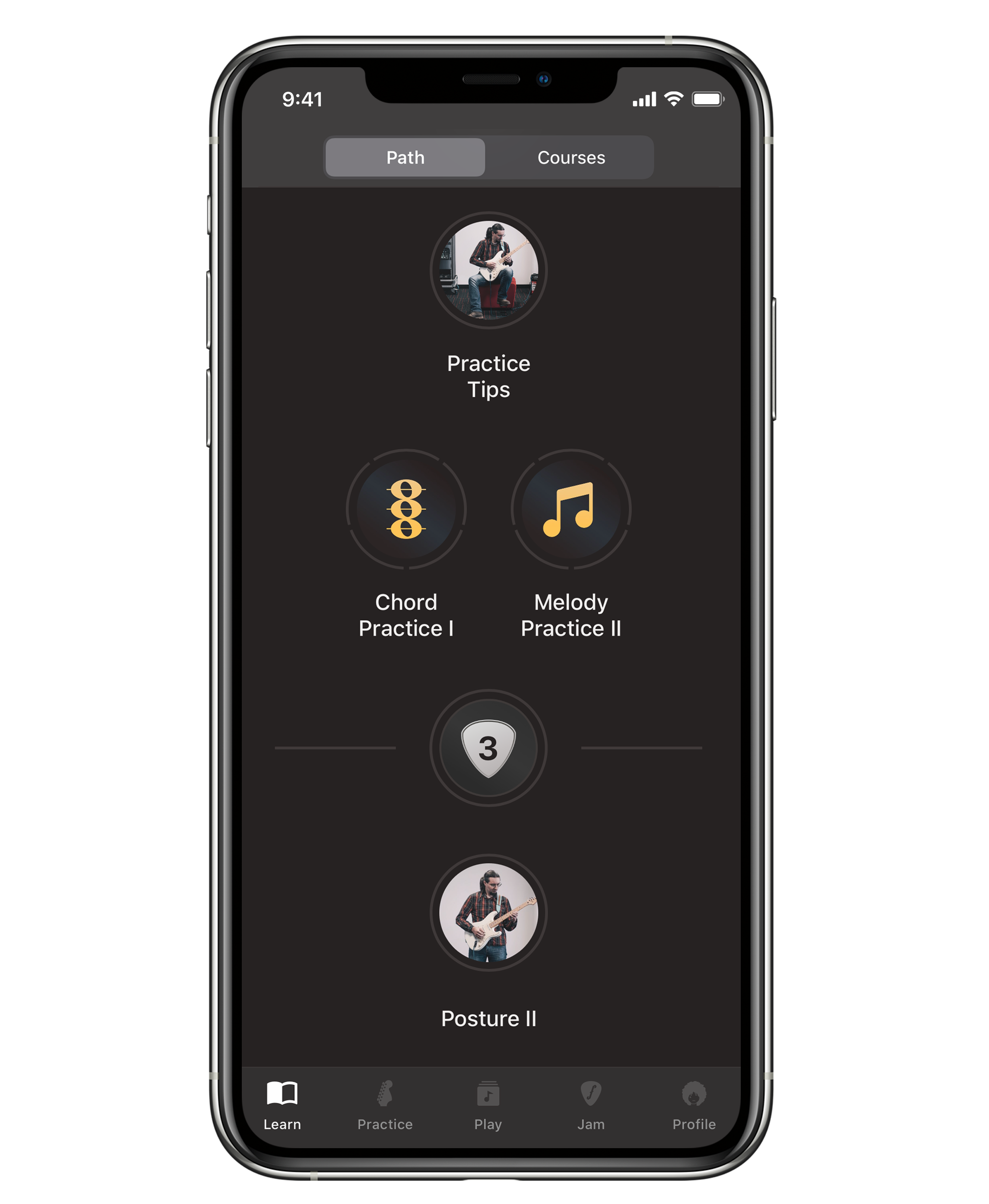 If you don't know by now, our better-than-ever Learn Path has been newly revamped and is ready to take you on your guitar learning journey. With increased lesson variety and repeatability in each unit, you're now able to practice the skills you've learned—as many times as you like. So whenever you need more practice on a certain unit, just repeat those lessons until you feel satisfied! Ready to increase your guitar-playing confidence?
September's new single: Battleground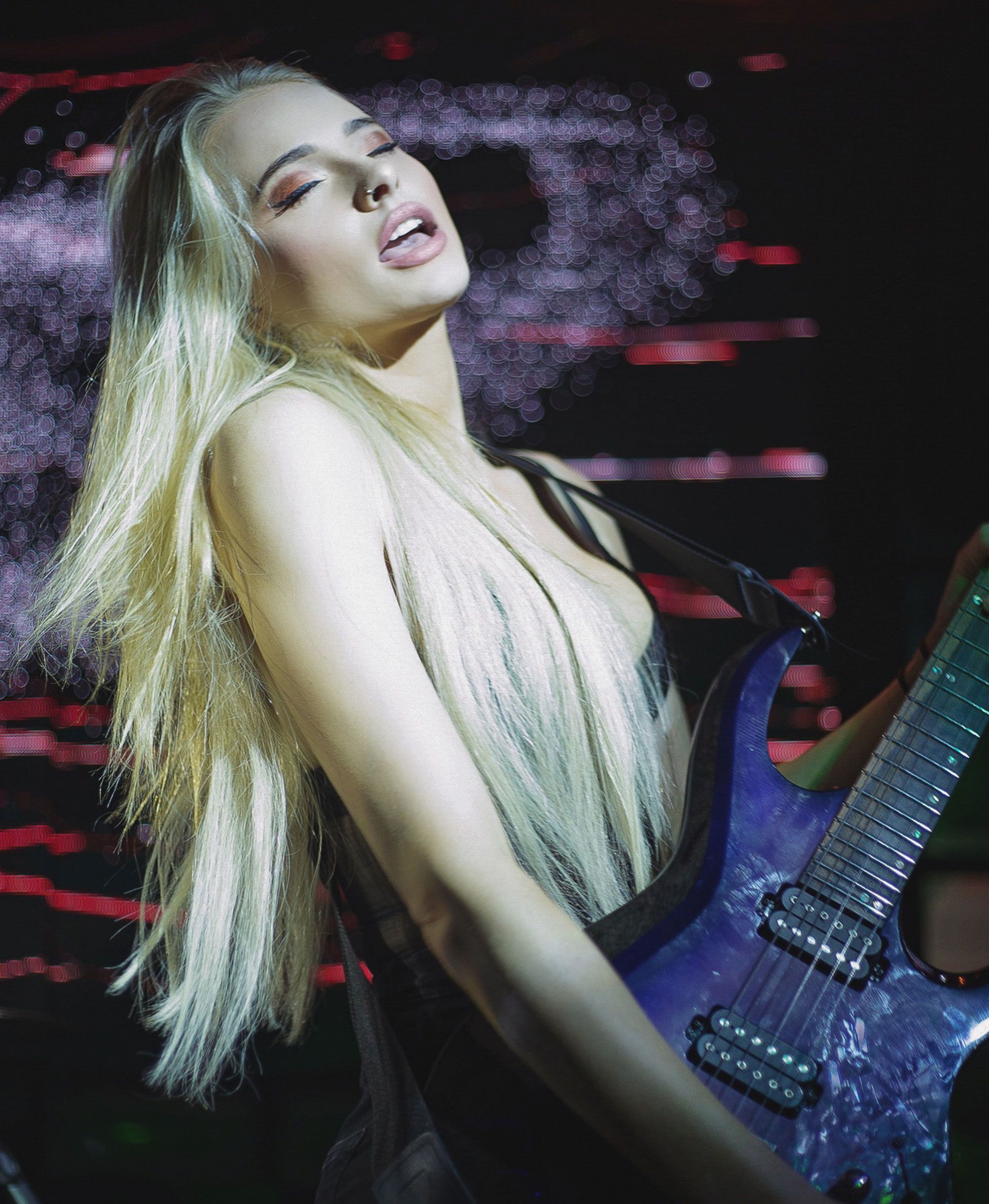 Next week, London-based guitarist Sophie Lloyd will be premiering a new single called Battleground and it's everything you'd expect from the talented musician. And guess what: you can learn to play it right from within the Fretello app! Want to see what awaits you with Sophie's latest shredder? Get hyped with her YouTube playthrough of Battleground.
Fretello x Huawei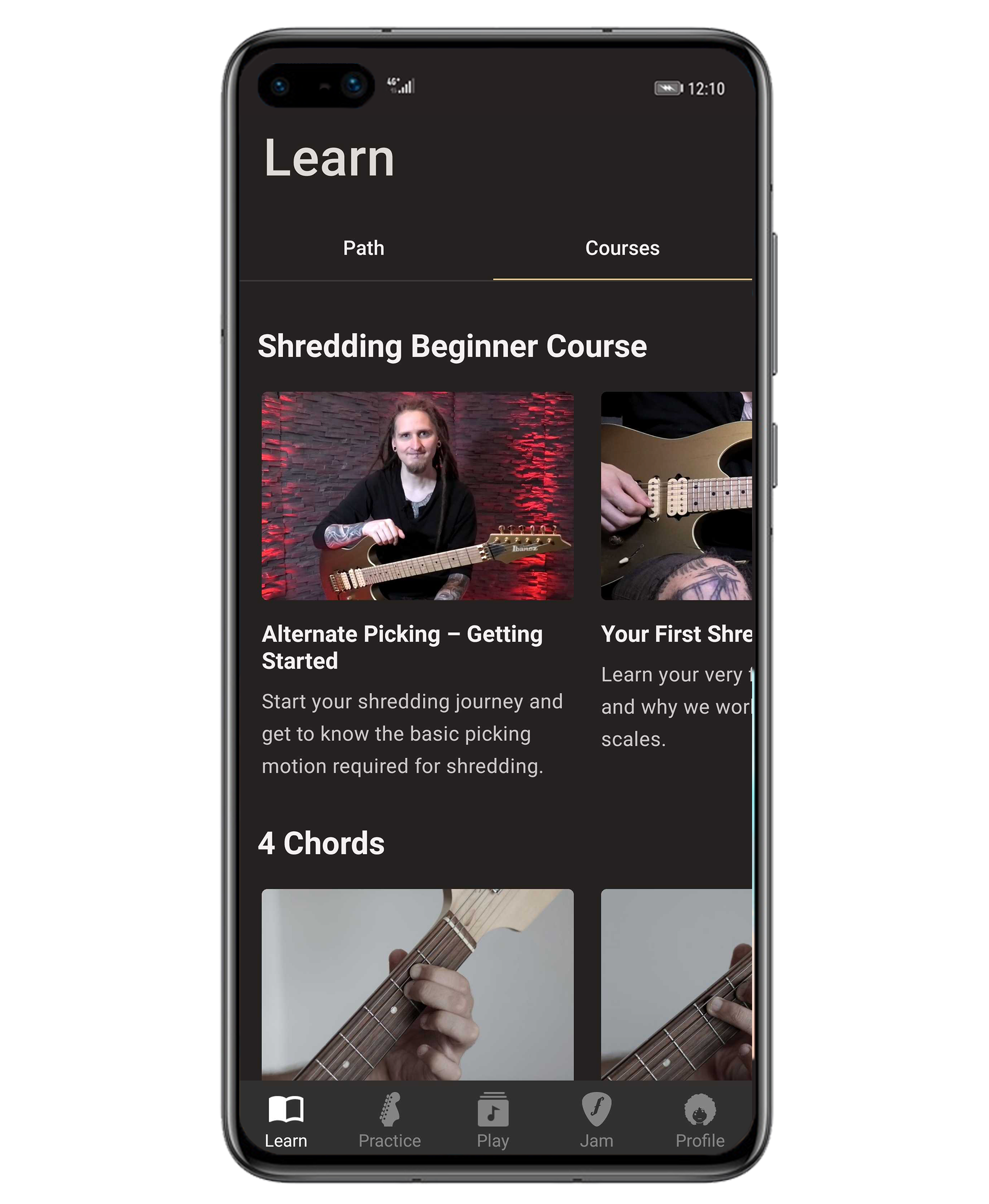 What's better than the ease of using Fretello on your phone and on the go? Being able to use Fretello on even MORE devices, including Huawei's current flagship: the brand-new P40. For all you guitar-playing Huawei fans out there, get amped at the opportunity to enjoy the best of Fretello on Huawei's latest devices.
Always remember, learning guitar is not a matter of hidden talents. Everybody can learn it. So set realistic plans, start your journey with Fretello, and stick with it. We promise you that it will pay off when you realize the big steps you are taking in your guitar journey. Sign up now and start your guitar journey today!